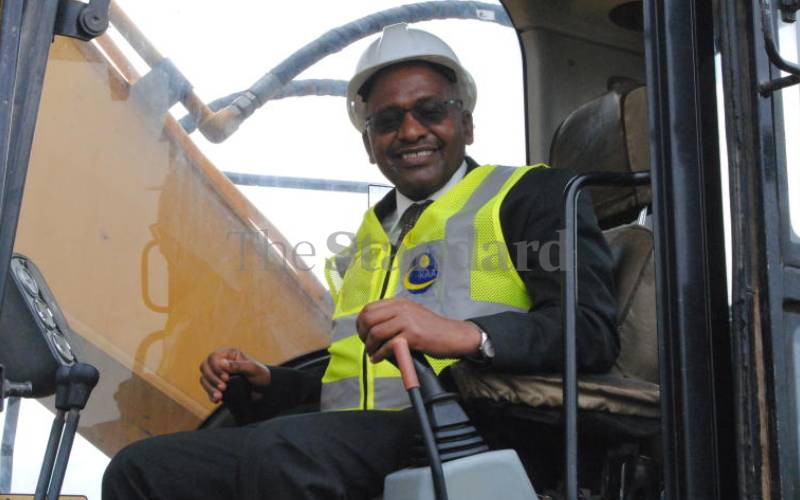 All the buildings now reported to have collapsed have no approval; they had already been inspected and marked unsafe, and reports had already been given to the relevant institutions for action.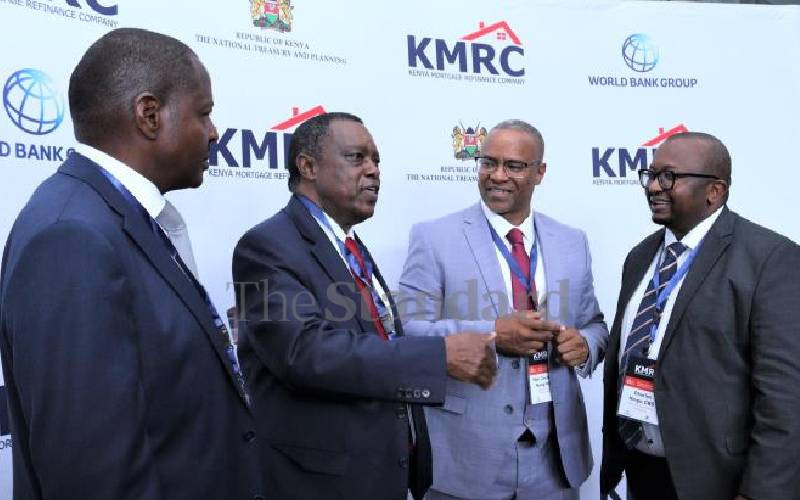 The projects are in Makongeni where 30,000 units will be put up, Starehe (2,470 units), Shauri Moyo (1,728 units), Ruiru (1,200 units) and Mavoko (5,360 units).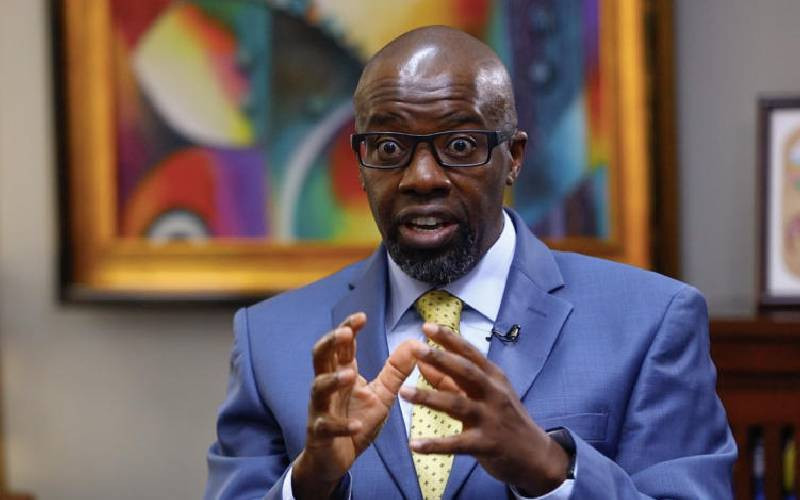 The government was asked to smoothen six enablers set to unlock financing from pension funds and other housing sector investors.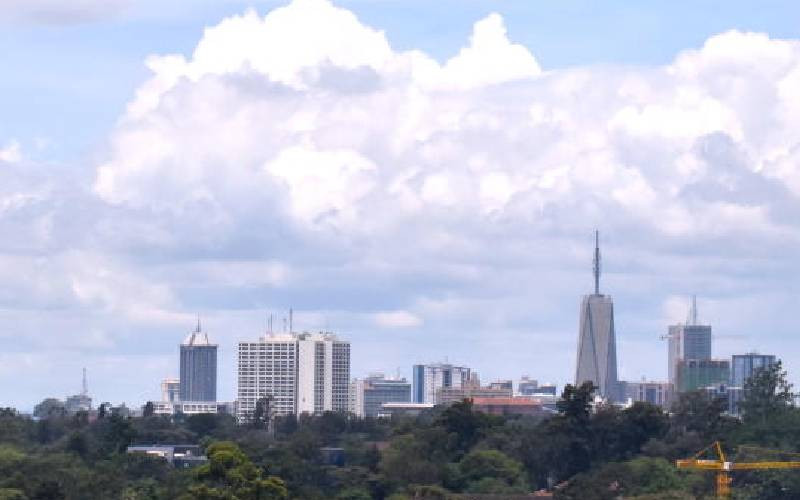 Land prices in Nairobi's Upper Hill area dropped yet again, sustaining a trend since July 2018, HassConsult said in its Land Price Index Quarter Three (Q3) report.