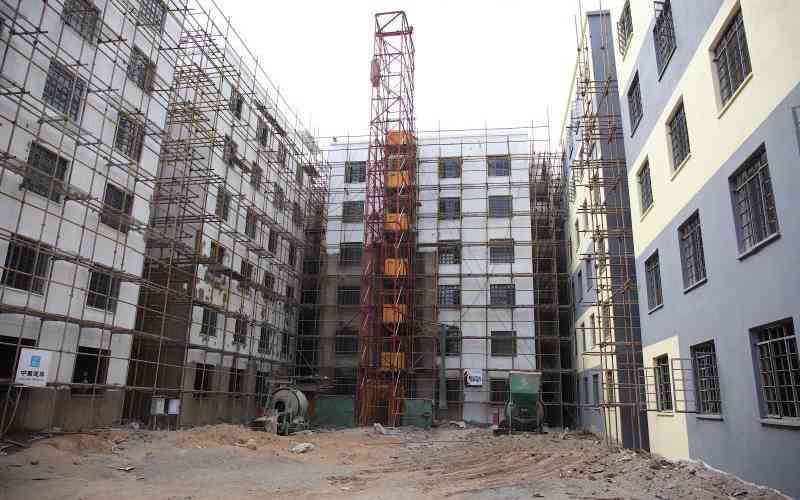 The cheapest house in Kenya was a 30 square metres apartment which is part of the Park Road development sold through the State's Boma Yangu platform located in Ngara, Nairobi.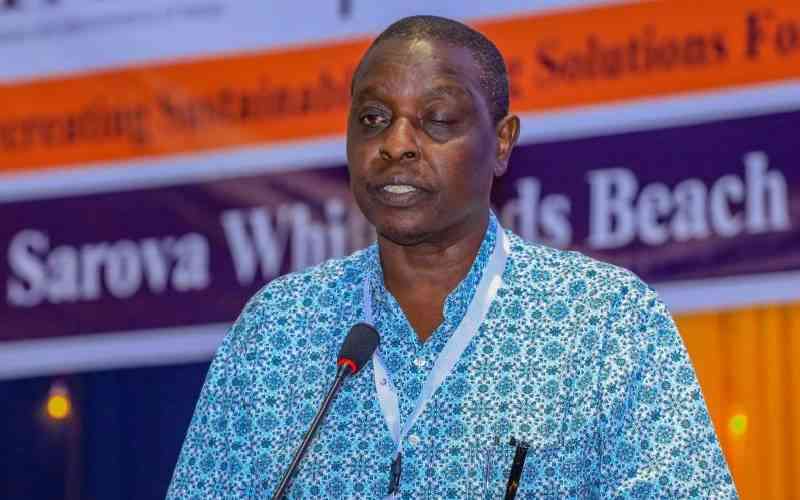 Kenyan pension stakeholders have backed investment trusts to pool funds for capital-intensive and long-term projects such as affordable housing and infrastructure.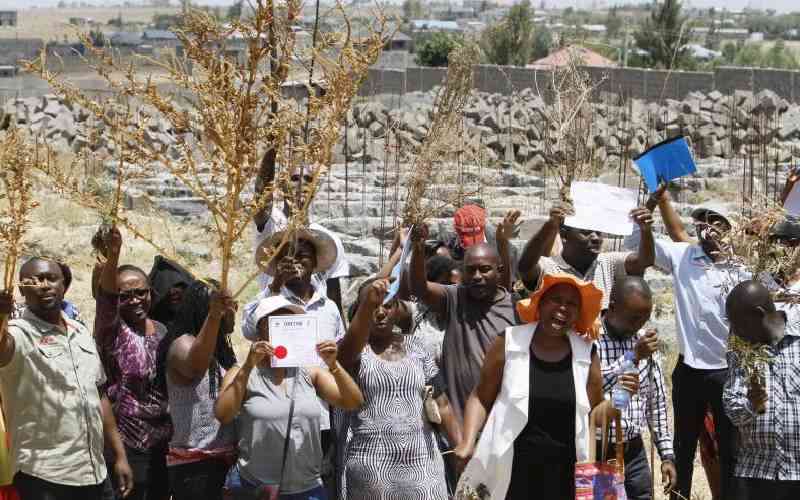 The regularity with which new companies are appearing and aggressively advertising land for sale in the city raises a few questions.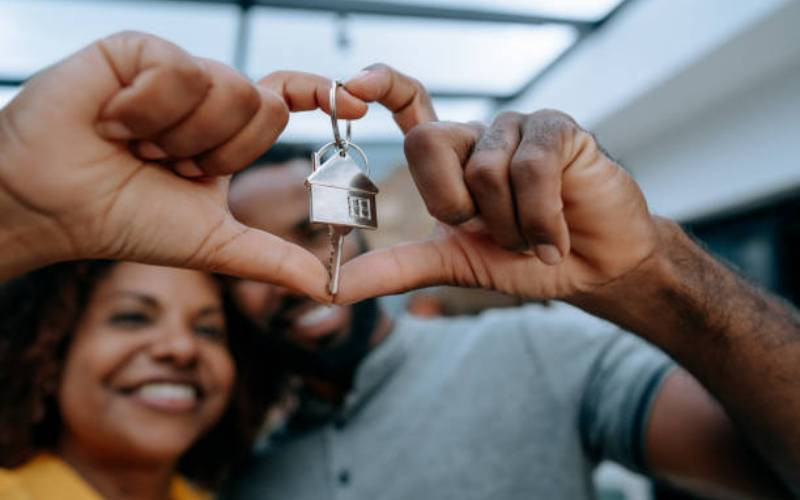 More married women in Kenya own property than those unmarried or divorced, a government report shows. Among women who own a house, only nine per cent have a title deed.