By Graham Kajilwa | Jul 7th 2022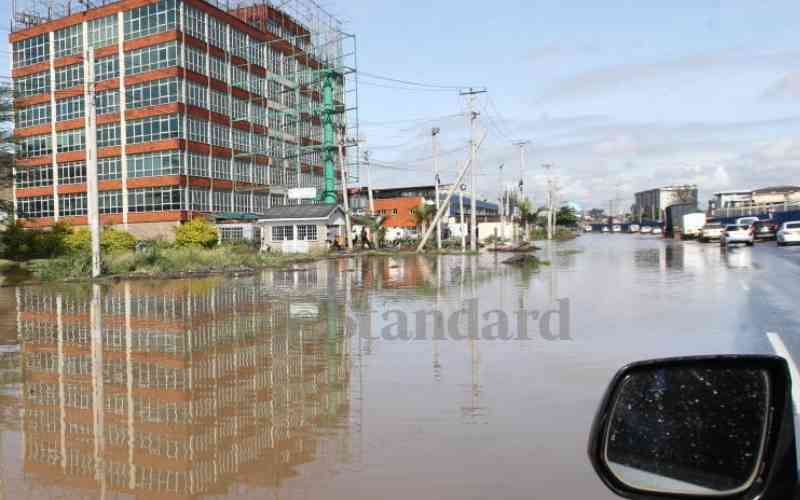 Urban scholars have argued for decades that for plans to be effective, we need to move away from the traditional way of doing things.
By The Conversation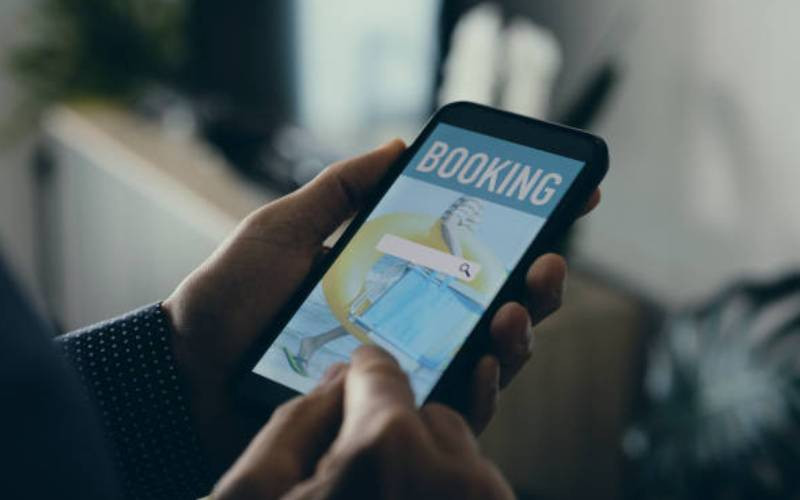 New policy has banned gatherings of over 16 people to delist violaters but market players say they will approach it on a case-by-case basis.
By Graham Kajilwa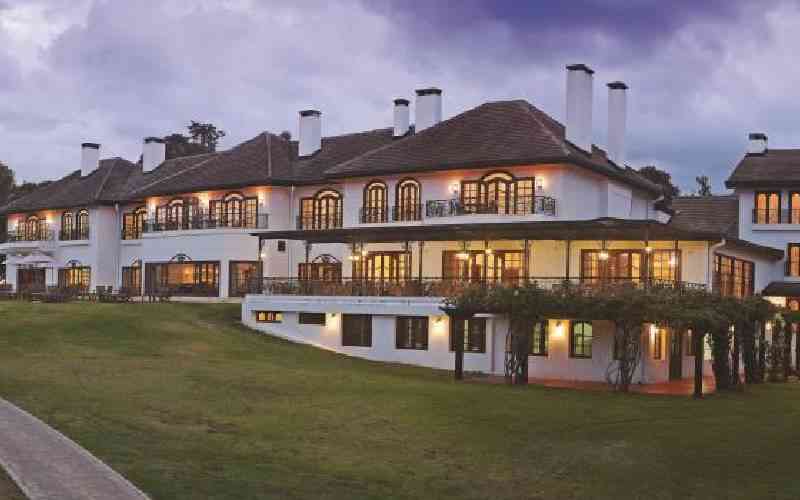 The reopening of the Nanyuki-based establishment, which is a subsidiary of Fairmont Hotels in Kenya, comes two months after its counterpart, Fairmont The Norfolk was reopened.
By Esther Dianah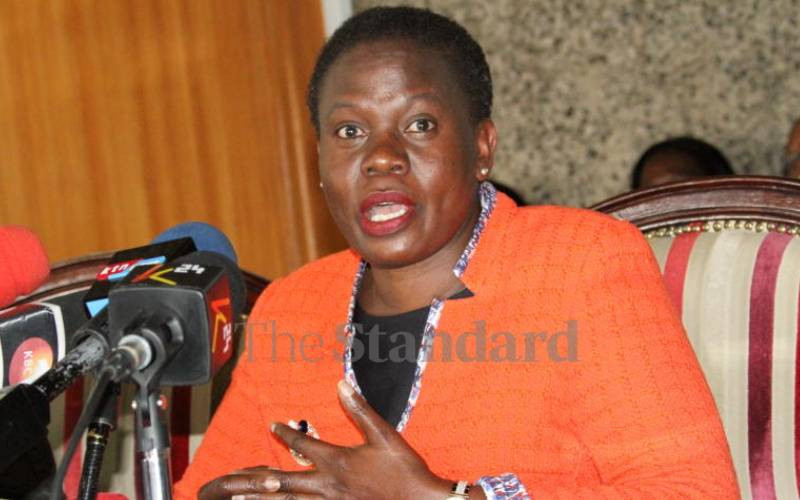 Land Registration Act dictates that land parcels must be geo-referenced - there must be coordinates for the parcel's location to be known.
By Graham Kajilwa